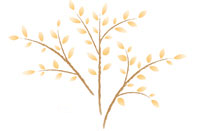 Foundational Courses
- Reiki 1 & 2
Established by the Reiki Arts Continuum
For Yourself, Family and Friends
Begin your Reiki journey with:
Daily self-care treatment
Spiritual centering practice
Receive 4 Attunements (reiju)
History of the Reiki System
Reiki living principles (gokai)
Guided-imagery meditations
Basic chair protocol
In this two-day course you will learn practical
ways of incorporating and integrating
the Reiki System into your life.
Deepen and expand your Reiki journey with:
3 western Reiki symbols
3 mantras
Chanting and spiritual centering practice
Absentee healing techniques
Receive 3 Attunements (reiju)
Guided-imagery meditations
Basic table protocol
Learn how to focus and transmit rei-ki energy to
non-physical levels through space and time, and experience
an even deeper exploration of spiritual healing.
Register for both Reiki 1 and Reiki 2 at the NY Open Center:
Discount Available with NYOC
CEUs:  Please check with your own professional licensing board to determine whether the accreditations listed are accepted.  Although the Open Center does not issue CEUs, the Open Center will furnish the appropriate Certificate of Attendance if requested by you for a small fee.
Cancellation Policy:
Refer to the New York Open Center for their cancellation policy.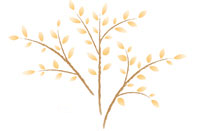 Mastery Courses:
Reiki Rhapsody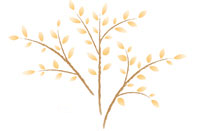 Ordination with Rev. Dan Chesbro
The Sanctuary of the Beloved & The Order of Melchizedek
Books by Rev. Dan Chesbro:
The Order of Melchizedek (Jul 2012)
The Gospel of Thomas (Mar 2013)
Ordination with Rev. Dan Chesbro is opened to everyone, Reiki practitioners and non-practitioners. This is a private event. Please email [email protected] for Reservation. Class size may be limited to 20+ registrants. Full payment is due with reservation. Our cancellation policy is 100% refund until one week to the event. No refunds thereafter.
Public Venue: New York Open Center, 22 E30th Street, NYC, NY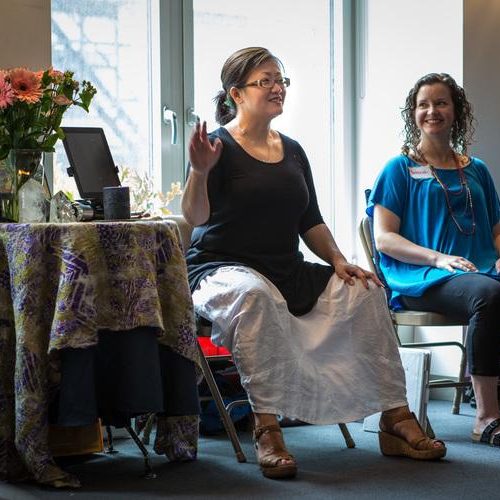 Our Field is a knowing field.  What are the sounds and images in our Field?  Who stands in our Field?  What if your interest can take shape and sound-out its teachings to you?  What would it said?  The theme of this workshop was inspired by my last workshop on the "Healing Ways for Cancer".  Life and Death took the floor, and Cancer gave its voice relevant to each class participant.  
Our Field is a moving field.  How much are we opened to new possibilities in our life?  My late Reiki teacher once said outside the 'field of probability', there is also a 'field of possibility' around us.  What if by excavating the field, we can increase the probability for new possibilities?  Come to this workshop with open mind and open questions and see what we may receive from our Field.