Welcome to
Reiki Rhapsody
In remembrance of my Reiki teacher, Margaret Ann Case (01/10/53~02/18/10) of Reiki Arts Continuum, I named Reiki Rhapsody after her teachings and also her love of music. She was an Opera singer before she became a Reiki teacher. From my teacher's teachings and mentoring, I found my rhythms in Reiki, perhaps my rhapsody.
What is Reiki? I'll leave that for you to find out. Margaret Ann had always said to the students, "Let Reiki be your teacher after you leave this class." Reiki is simple, yet it's who you are. Reiki is a discovery of your own rhapsody.
Just for now, I will share with you the simplicity of learning Reiki. This website provides information on Reiki courses and events, Resources, FAQ and Library. It's enough for now. The rest is up to you!
Joanna Crespo, MBA, Reiki Teacher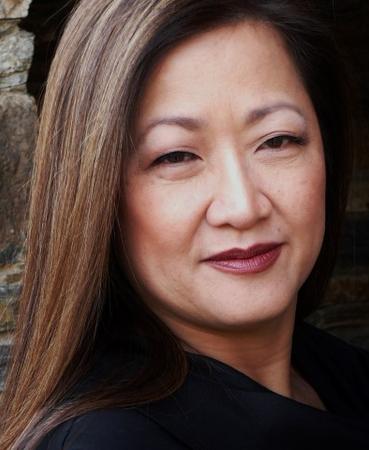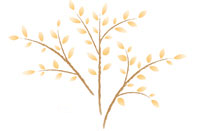 The timeline below outlines a brief history from my birth leading up to when I founded Reiki Rhapsody. 
1965

Born in Chiayi, Taiwan, R.O.C.

1977

Family migrated to New York City

1987

SUNY Stony Brook, NY
BA in Applied Mathematics and Statistics

1990

Director in International
Commercial Banking

1999

MBA, Fordham University, NY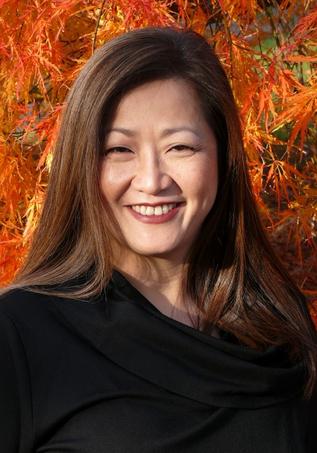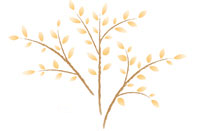 Below are details on my Reiki Lineage in 2005 and in 2007.