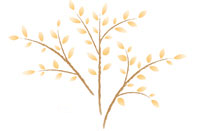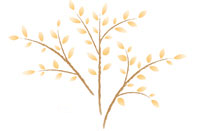 Single Session Rates:  $200 (1.5 hr)
Children (accompanied by adult)
Mentoring (In-Person/Phone)
Payment via Cash/Checks: There is a 48 hours cancellation policy.  100% payment due if cancelled within 48 hours from the scheduled session time.
Location - Montclair, NJ
Time - Weekends (9am til 4pm), weekdays are available for distance healing or phone mentoring.
When requesting dates and times, please provide me with few options in the event your 1st choice is not available.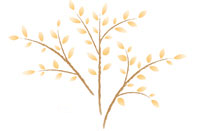 Important note
about Reiki:
The Reiki system enhances the natural healing processes of the body-mind continuum. It is not a replacement for any treatment prescribed by a doctor, licensed health care practitioner, or mental health professional. However, it supports and can accelerate such prescribed treatment.